Little Known and Well Loved - Burnside Pizzeria
After my Toronto donair experience my return to Halifax left me with a craving.

I decided to take a trip to Burnside Pizzeria, a long time favorite of mine and of many folks in Burnside industrial park. Lots of folks who don't work in the park don't have any idea that this gem of a place even exists, they're only open till 7:30 pm weeknights and 3 pm on Saturday. Not your typical pizza and donair shop.
Things were pretty quiet when I dropped in about 4 pm, usually that's a bad sign for your upcoming donair. The meat will be dried out, or cold, or both.
I ordered a small donair, and it was served open face rather than wrapped as many places do. If you're eating at a table, this is probably easier assuming you get a fork and knife. Worried that I'd get a less-than-stellar donair since this wasn't one of their busy times, I took my first bite.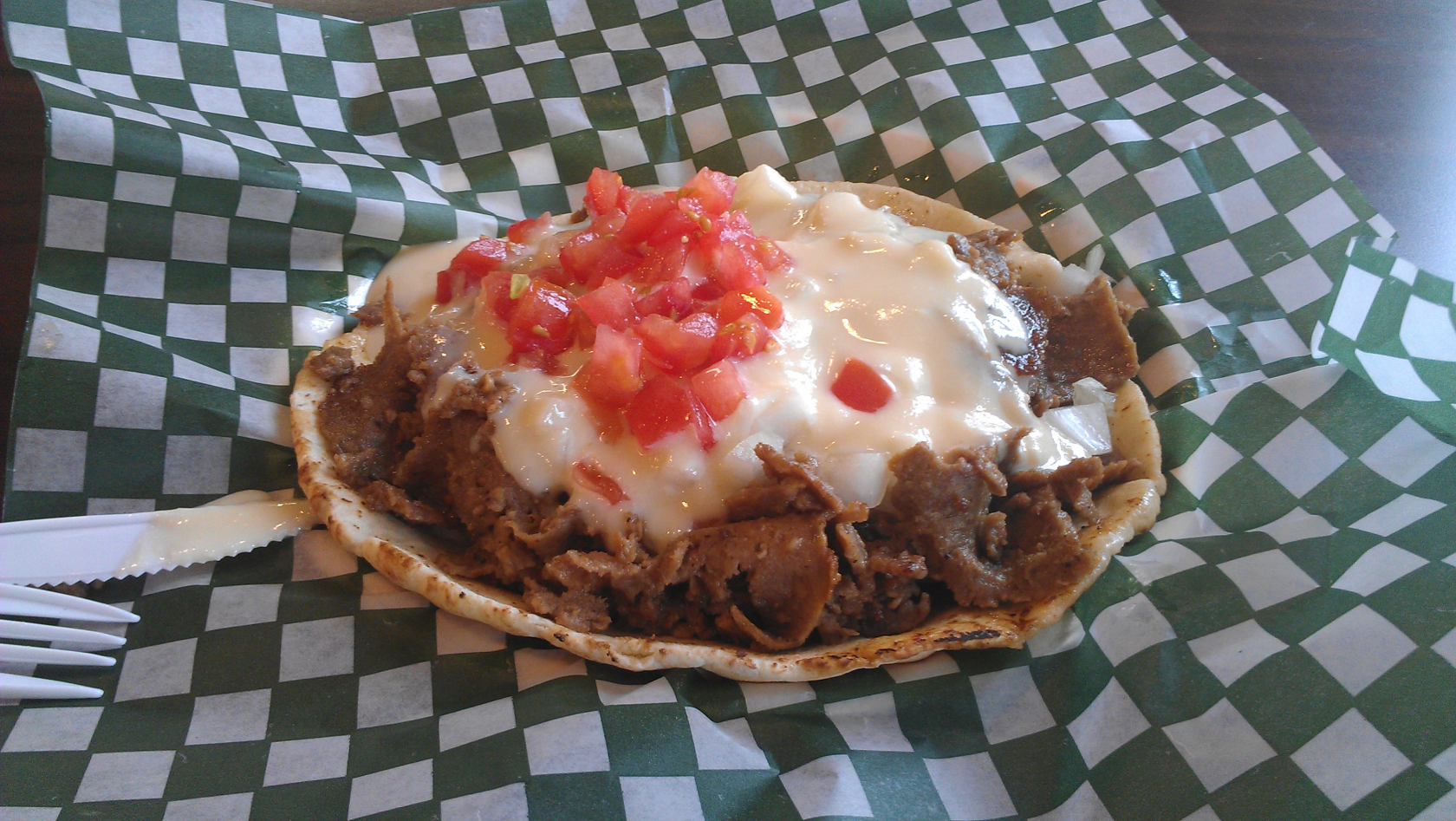 This donair was a home run hit right out of the park. Perfectly cooked, meat that was just the right level of chewy vs crispy, hot all the way through and juicy without being overly greasy. Every single bite was melt-in-your-mouth donair goodness, the sauce was exactly the right texture, and the onions and tomatoes were fresh and flavorful.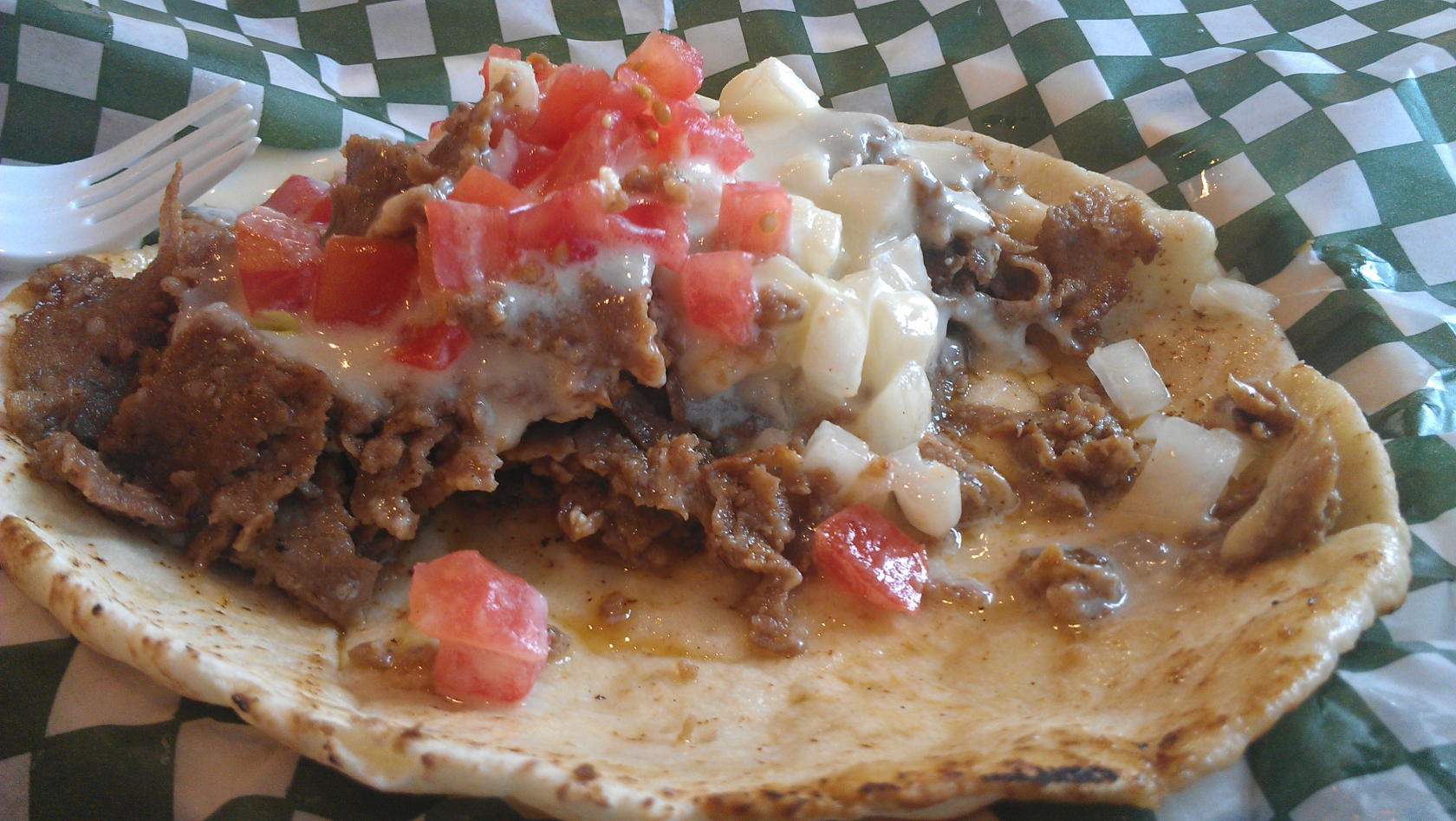 I really did mean to take more photos of this delightful morsel. I guess I enjoyed it too much. These things happen when your donair is that good!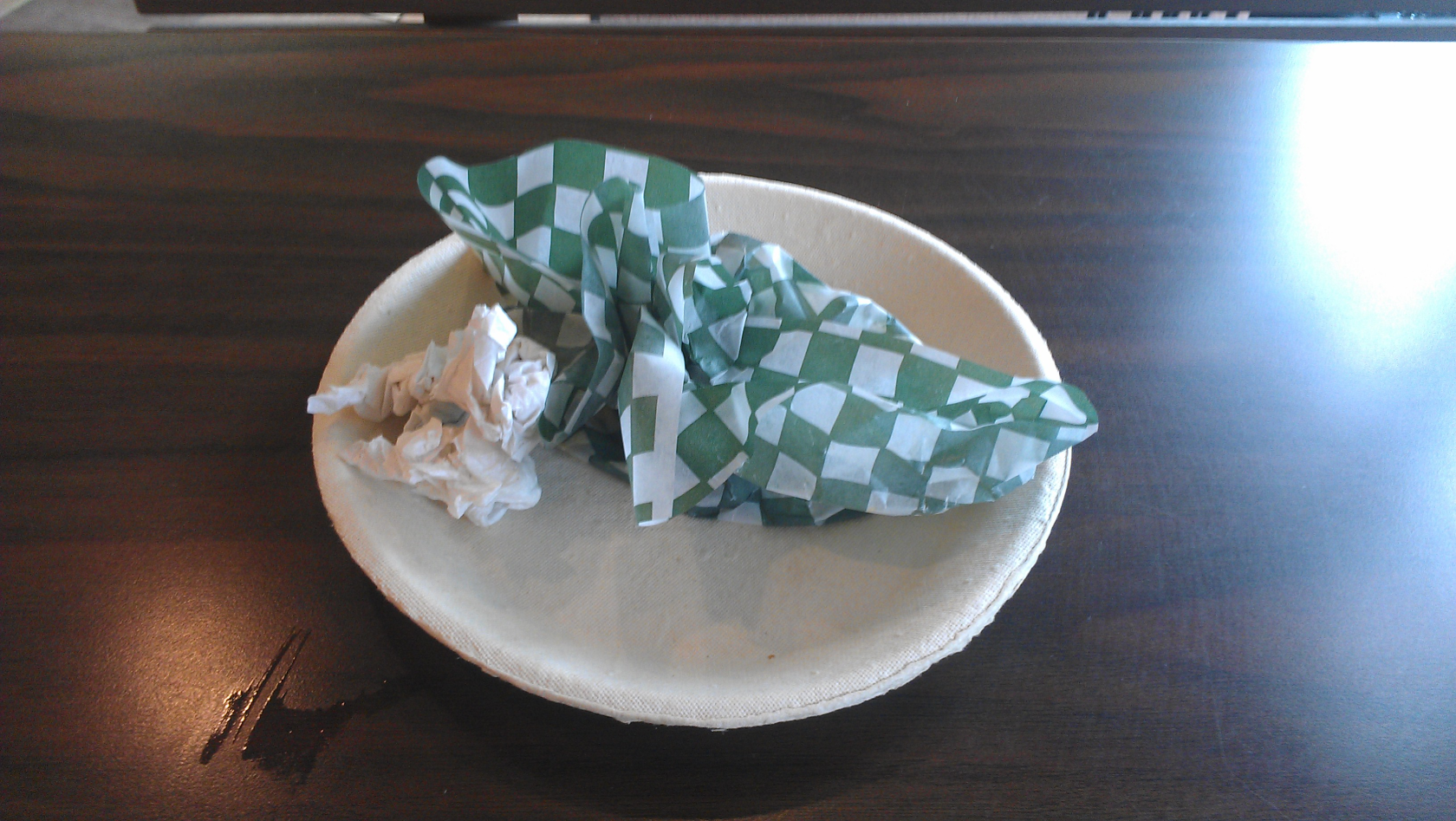 Anyone in Dartmouth who wants an awesome donair should definitely check out Burnside Pizzeria - they'll treat you right.
Burnside Pizzeria
109 Ilsey Avenue,
Suite 12A
Burnside Industrial Park
Dartmouth Nova Scotia
Tel: (902) 468-9338
Fax: (902) 468 5752